Known errors in HTML Help
The index in English still contains numerous terms in German. This will be gradually corrected in upcoming versions.
Viewing in smartphone or in mobile mode: Given the large number of manufacturers and display sizes, there is no guarantee that the HTML Help will automatically select the correct view. The menu is sometimes displayed with the actual content in a very narrow format. This occurs especially when the smartphone is held upright. In this case, we recommend folding the menu or holding the smartphone horizontally.
Attention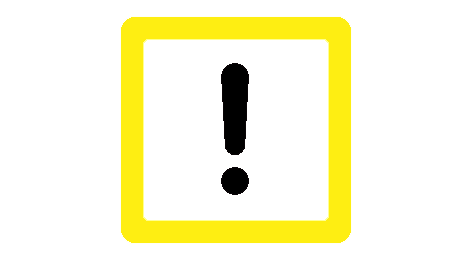 The HTML Help behaves strangely or content is not available. Solution:
Close the browser tab and clear completely the browser cache / cached files for "isg-stuttgart.de" and then restart the browser. If this does not solve the display problem, report the error and provide the following information: device (PC, smartphone, tablet), operating system + version as well as browser + version. Note at this point: Internet Explorer (IE) has been discontinued and is no longer supported.
Notice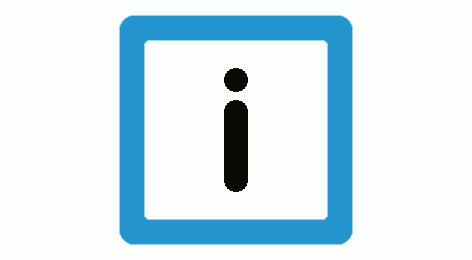 If you have any questions, error reports or suggestions, please contact:
documentation@isg-stuttgart.de