Direct selection/deselection of TRC on the path (G236)
2 motion blocks containing motion information are required to select or deselect G236.
The programmed motion blocks in the figures below run from S to E1 and from E1 to E2.
It is permitted to select or deselect all combinations of linear and circular blocks.
Notice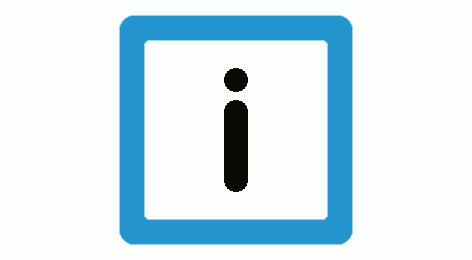 If the transition strategy G25 (Insert linear blocks) is used with G236, an arc is integrated at the corresponding transition angle when TRC is selected or deselected.
Selection
The tool radius is built up of the following:
Transition angle 0° < α < 90°
Transition angle 90° <= α <= 180° , TRC option G236_LIN= 0 (default)
Transition angle 90° <= α <= 180° , TRC option G236_LIN= 1
Transition angle 180° < α <= 270°
Transition angle 270° < α < 360°
deselecting
In analogy to the tool radius composition, tool radius is reduced when TCR is deselected as follows:
Transition angle 0° < α < 90°
Transition angle 90° <= α <= 180° , TRC option G236_LIN= 0 (default)
Transition angle 90° <= α <= 180° , TRC option G236_LIN= 1
Transition angle 180° < α <= 270°
Transition angle 270° < α < 360°